Quick Links
Board of Directors | Contact Information | Board Meetings
Upcoming Events | Past Events
Message from Jordan Aquino
APSEA President 2022-2023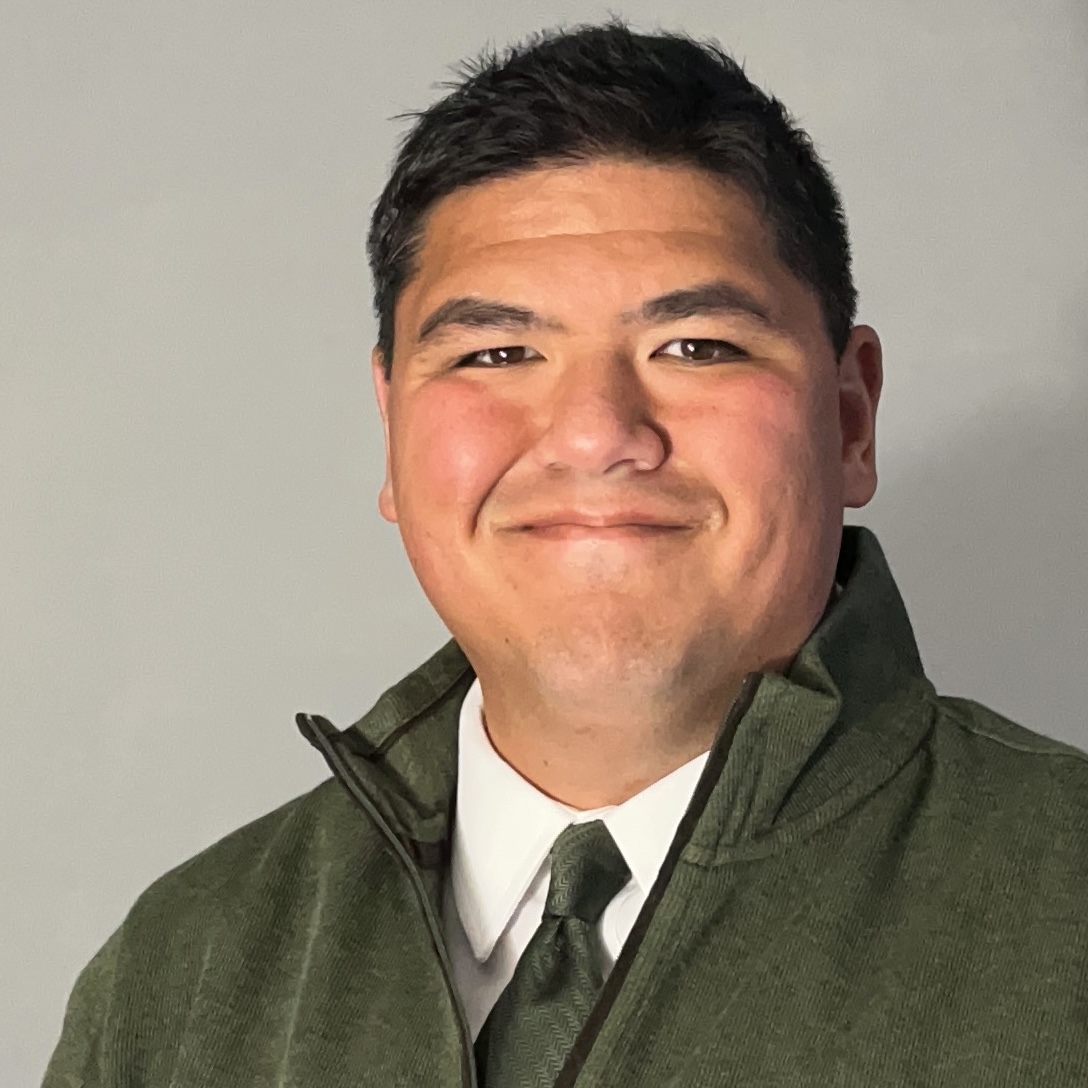 Steeped in a rich history and tradition of promoting equal employment opportunity, providing our members with the skills and tools to advanced their careers, and giving back to the community, the Asian Pacific State Employees Association (APSEA) is an amazing organization that I have been proud to be a part of. 
The past few years have been challenging for everyone and, like everyone, APSEA has had to adapt to the new normal. As we come out on the other side of this pandemic, APSEA will need to continue to adapt. As people change the way they work, learn, socialize and give back to their community, APSEA will need to find the most effective way to stay relevant to our members. 
That is why, as I take on the role of President, my goals are to ENGAGE, EVALUATE, and EVOLVE.
I want to ENGAGE with our members and hear directly from you about the programs you want to see and how you want them delivered.
I want to EVALUATE all of our events, activities and efforts to ensure that we are providing our members with the value you are looking for in membership.
I want to EVOLVE our organization to deliver programs in a way that meets the needs and preferences of our members. 
While I want to work on bridging the gap between what APSEA has been and the organization our members want us to be, APSEA will continue to provide our members with career development, networking, and community engagement opportunities. We will continue to collaborate with our community partners and participate in events, activities, and efforts that advance both our mission, to ensure equal opportunity and to advance the careers of APSEA members, and our vision of members serving, enhancing and leading state government and our community.  
I'm excited to see what this next year will bring and am always interested in getting your feedback. APSEA members are always welcome to attend the meetings of the APSEA Board (first Thursday of the month at 6 p.m.) or you can share your thoughts by emailing apseamembership@gmail.com. You can also email me directly at president.apsea@gmail.com. 
Board of Directors 2022-2023
President: Jordan Aquino
First Vice President:  Karen Lookingbill
Second Vice President: Jacqui Nguyen
Treasurer: Johnny Tran
Recording Secretary:  Joy Gonzales-Cabatic
Corresponding Secretary: Benny Gee
Immediate Past President: Stephenson Loveson
Advisors:  Dean Lan, Helen Fong, Jeff Uyeda, Linda Ng, Alicia Wong, Shivani Bose-Varela, Oliver Chu, Stephen Chan
Contact Information
APSEA Board / Sacramento Chapter
P.O. Box 22909
Sacramento, CA 95822-2909
(916) 222-8178
Email Address:
apseamembership@gmail.com
Executive Board Meetings are generally held first Thursday of each month
Upcoming Events
Past Events
2022
2021
2020
2019
2018
2017
2016
2015